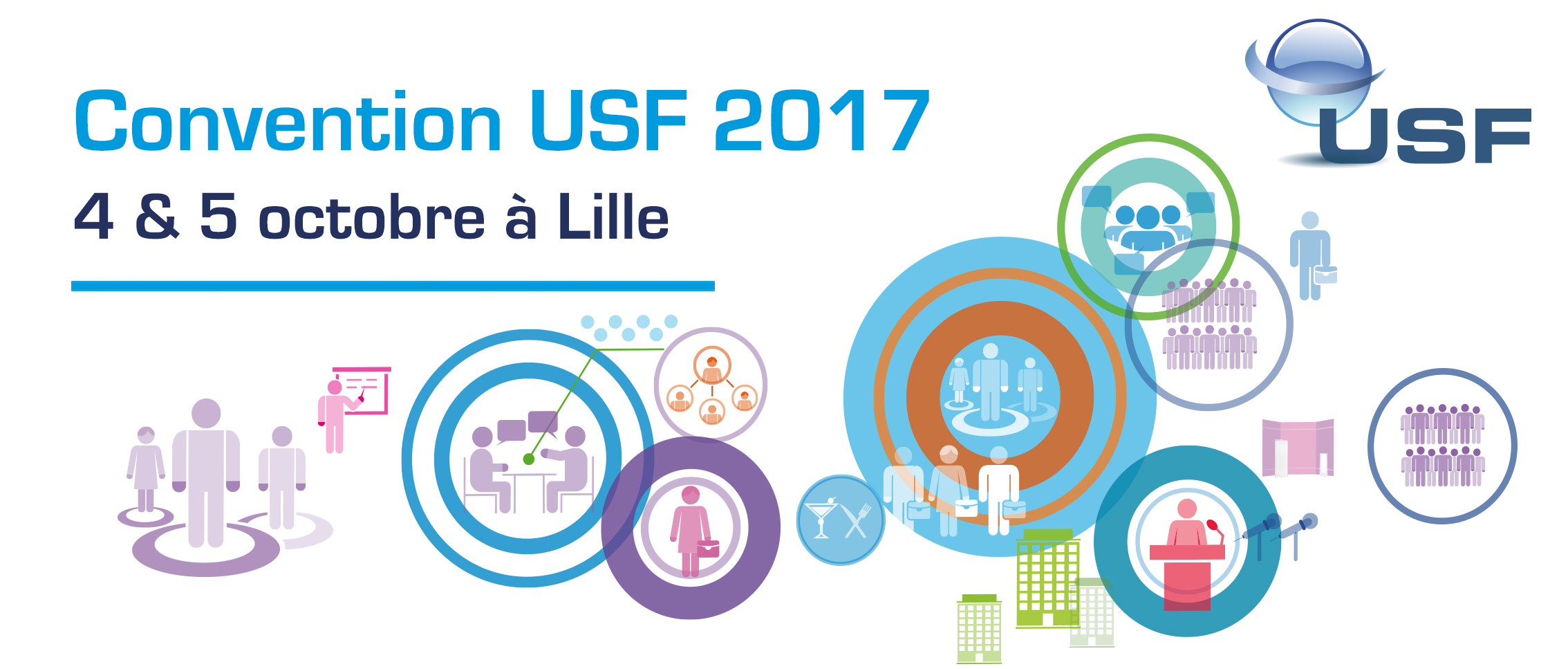 On the 4th and 5th of October USF (Utilisateurs SAP Francophones / French-speaking SAP user group) organizes their annual USF convention. This time the event will take place in Lille, at the "Grand Palais". The main theme of this convention will be the "Digital Innovation at the service of trades and users".
The USF 2017 convention in numbers:
2 mornings devoted to lectures, where USF will propose decrypting keys and developments which will have an impact on company strategies. USF brings several speakers that will bring their economical, socialogical, technological and philosophical insights.

70 interactive workshops by customers. You will learn from their experiences and good practices to discover the success factors of different SAP solutions.

1 big exhibition place with more than 80 booths.
axl & trax will be present at booth 73 and will also bring a presentation during the USF 2017 convention.
For more information you can also consult the USF website.